Giveaway Week – Maixduino Sipeed M1 RISC-V AI Kit
https://www.cnx-software.com/wp-content/uploads/2019/08/Maxiduino-kit-camera-LCD-display.jpg For the fourth day of Giveaway Week, I'll give out a kit comprised of Maixduino a RISC-V development board with AI accelerator in Arduino form factor, a camera, and a 2.4″ color LCD display.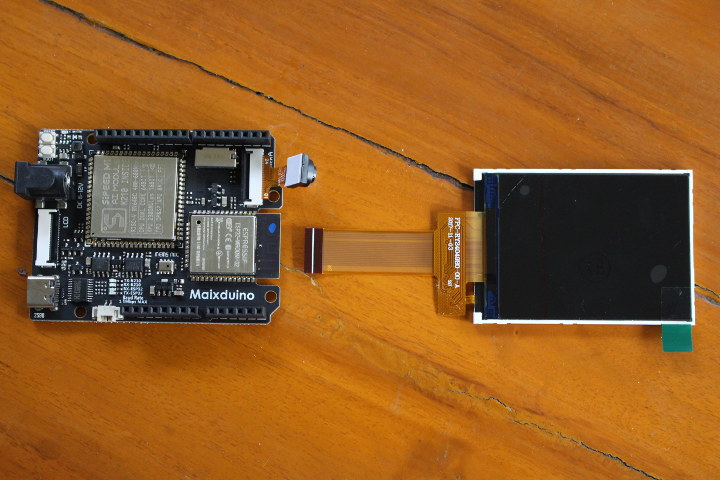 Click to Enlarge
I tested the Maixduino kit with MicroPython, but it can also be programmed with the Arduino IDE, or Kendryte SDK.
It basically allows you to run low-power AI workloads at the edge, i.e. without access to the cloud, such as face detection.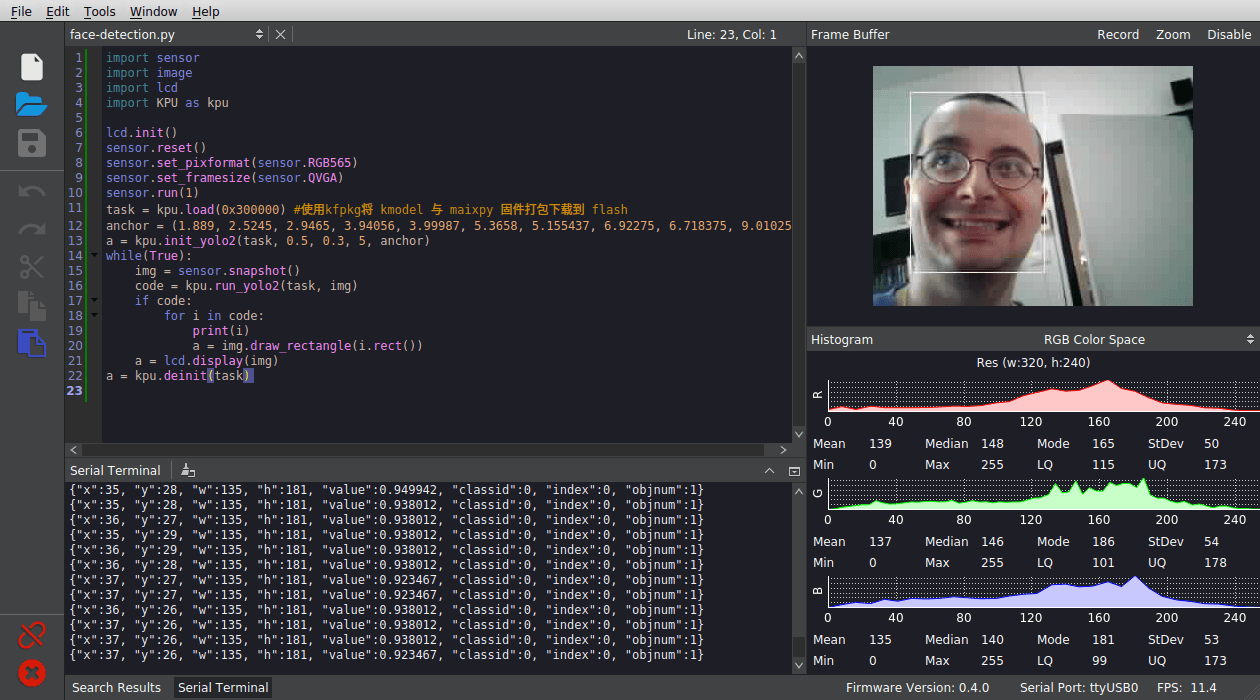 To enter the draw simply leave a comment below. Other rules are as follows:
OnlyThe full article can be found @ https://www.cnx-software.com/2019/11/07/giveaway-week-maixduino-sipeed-m1-risc-v-ai-kit/