Giveaway Week – ANAVI Gas Detector Starter Kit
https://www.cnx-software.com/wp-content/uploads/2019/08/ANAVI-ESP8266-Gas-Detector-Display.jpg Leon ANAVI makes from fun little boards for home automation, either ESP8266 based, or pHAT for Raspberry Pi boards. Earlier this year, I wrote about my experience getting ANAVI Gas Detector with Home Assistant.
Now that's I'm done, I'm giving away the starter kit that includes the ESP8266 board, an acrylic case, an OLED display, a USB to serial adapter, and MQ135 air quality sensor.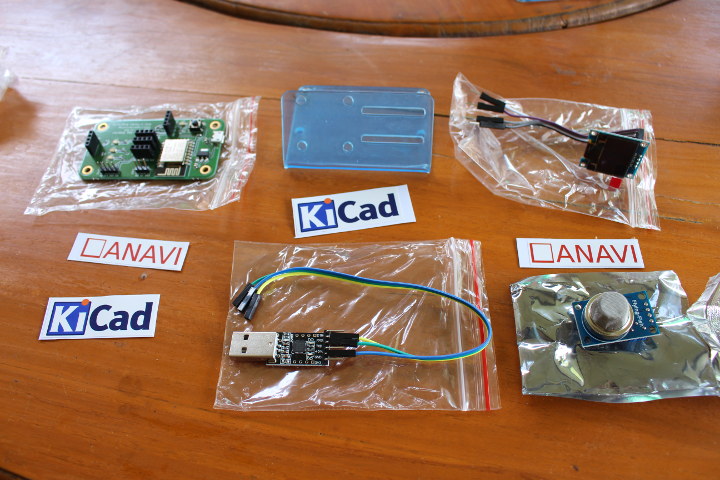 Click to Enlarge
The board is open-source hardware, meaning everything is open source from the KiCAD files to the Android sketch running on the board.
It's very easy to The full article can be found @ https://www.cnx-software.com/2019/11/08/giveaway-week-anavi-gas-detector-starter-kit/